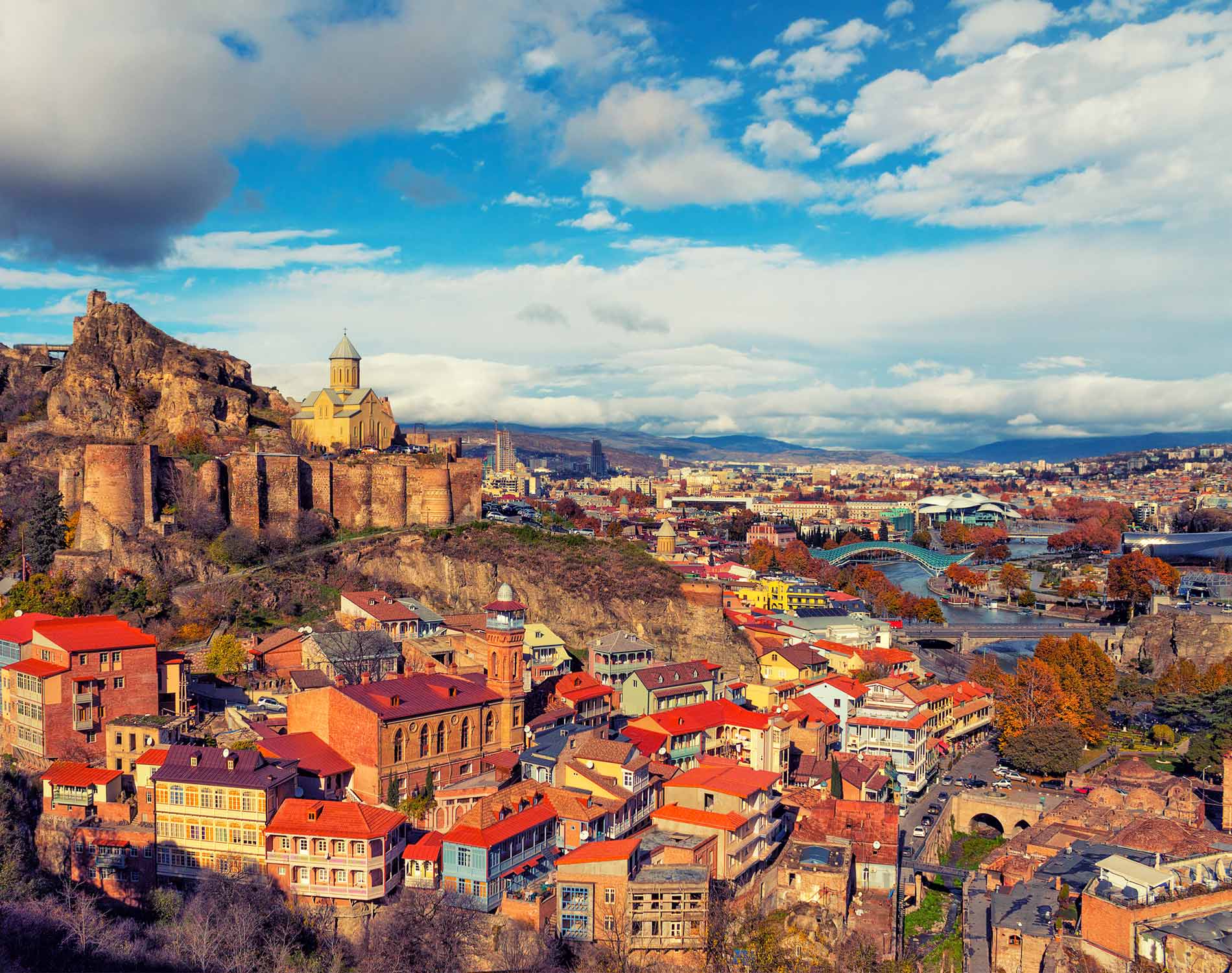 Dates: 27 August- 3 September 2021
Place: Tbilisi, Georgia
About the project:
The project aims to eventually improve the living conditions and opportunities of young migrants and refugees, as the projects discusses the issue of hate speech and fake News regarding migrants and refugees which poison the social climate and shows up ways how to deal with with. Furthermore it shall create the opportunity for a tolerant and violent-free dialogue, because it aims to ensure the access to education, learning opportunities and non formal learning for marginalized groups of young people and YOUTH ORGANISATIONS AND EUROPEAN PROGRAMMES, because this project wants to explore how a fruitful connection between non-formal and formal education sector can happen as well as empower young people with fewer opportunities to be part of a European learning process by being active in the respective programmes and organizations. For the ladder it means how to improve their communication and approach towards marginalized groups.
Aims and objectives:
-Exchanging knowledge about the situation in other countries (policies, facts and numbers, challenges, public debates, etc.)
-Learning about the work of other organizations (activities, target groups, methods, etc.)
– Peer-Learning: Exchanging Best Practice with Workshops
-Improving Youth Work on Local and European level (including an intersectional approach and countering radicalization)
-Developing Actions Plans for the local reality of each participating organization
-Creating a Toolkit for Youth Workers and Trainers
Participant profile:
4 motivated 18+ young people
This projects targets youth workers who work in their community with migrants and refugees and want to exchange their experience and best practice, So, participants has to have migrant and refugee background. They don't have necessarily fewer opportunities, however, many youth workers face some difficulties that we will take into consideration.
Participating countries:
Finland, Bulgaria, Azerbaijan, Turkey, Armenia and Georgia
COVID-19 :
Will the costs of the PCR test be covered by the project?
We as organizers are doing our best to cover all the costs of the COVID-19 tests, if its fits in travel budget limit, if not participants should cover difference, Therefore, please choose economical travel options, so we can reimburse everyone for their PCR test expenses.
Restrictions?
During the project, every participant must follow the accommodation and organization's safety standards. This protocol will be established on the basis of the regulations dictated by the Ministry of Health in Georgia at the time the project takes place.
Insurance?
Travel/health insurance should be covered by the participants themselves. If you buy insurance, it's advised to have coverage for COVID 19 as well.
Travel budget
The travel budget for Bulgarian participant is 275 euro.
If you are interested in and would like to take part in please fill the from here : https://docs.google.com/forms/d/e/1FAIpQLSduhBmS5FXONO3QkCiLOLJMbSpc5SOT-8EbaLIc_vAZW1ulOg/viewform?c=0&w=1
Deadline:
07.08.2021